Designed to Be
Distinguished
Mahallati is an international interior design, manufacturing and production firm based in the Island of the Gods, Bali. With a team of over 120 experts in related fields and over 40 years of collective industry experience, we work closely with our clients to create exceptional A-Class design result.
you are in the right hands
We know that excellence is not only in the grand first impression
of a completed design but is also delivered through the details.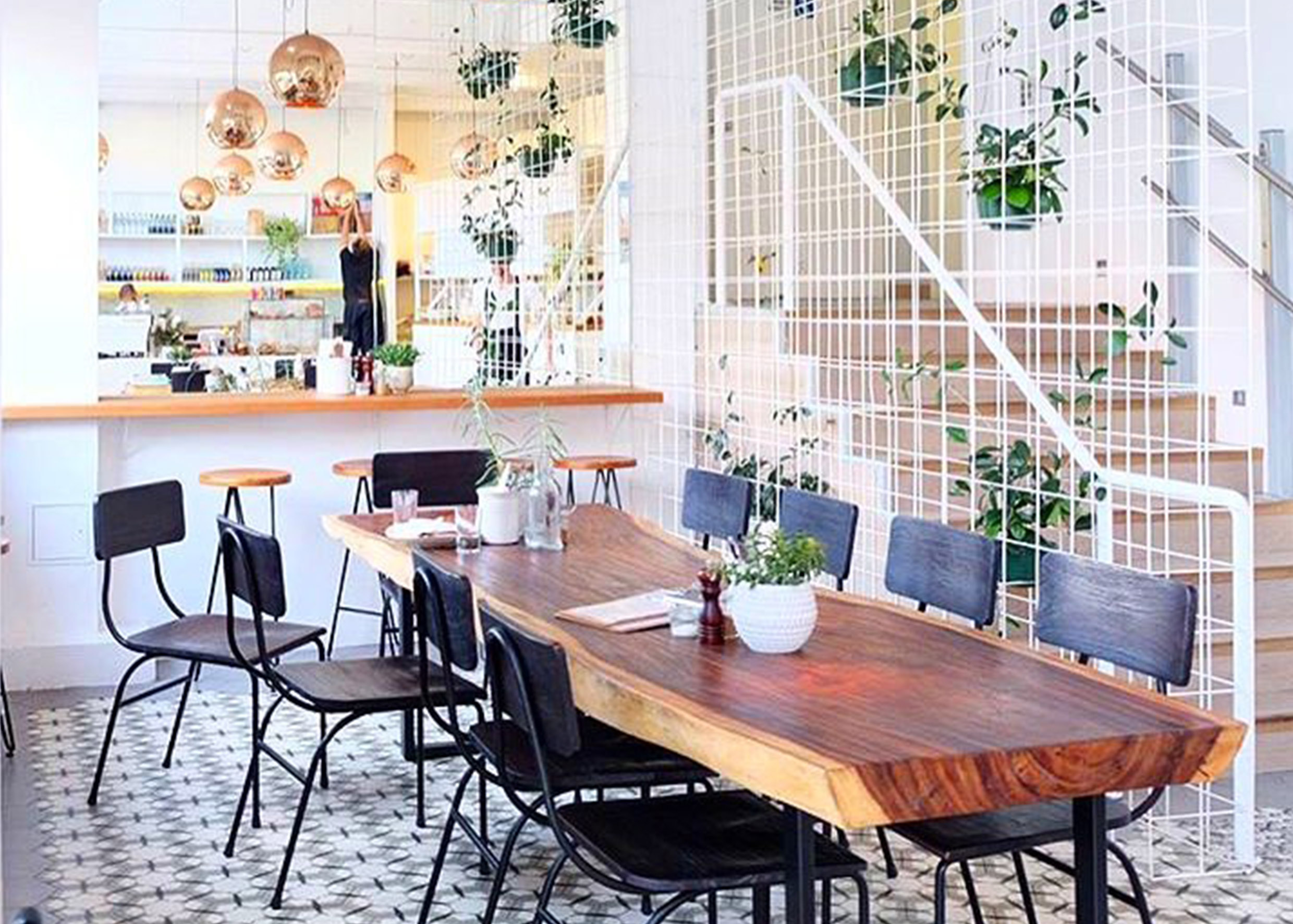 We offer a range of interior design services, from early conceptualization through to final technical drawings ready for production.
Open a dialogue with our designers to find the right solution for you. Our team are here to lend their knowledge and guidance. Use our 3D services to create living visualizations of your dream project to allow you to test and explore your ideas before placing your order.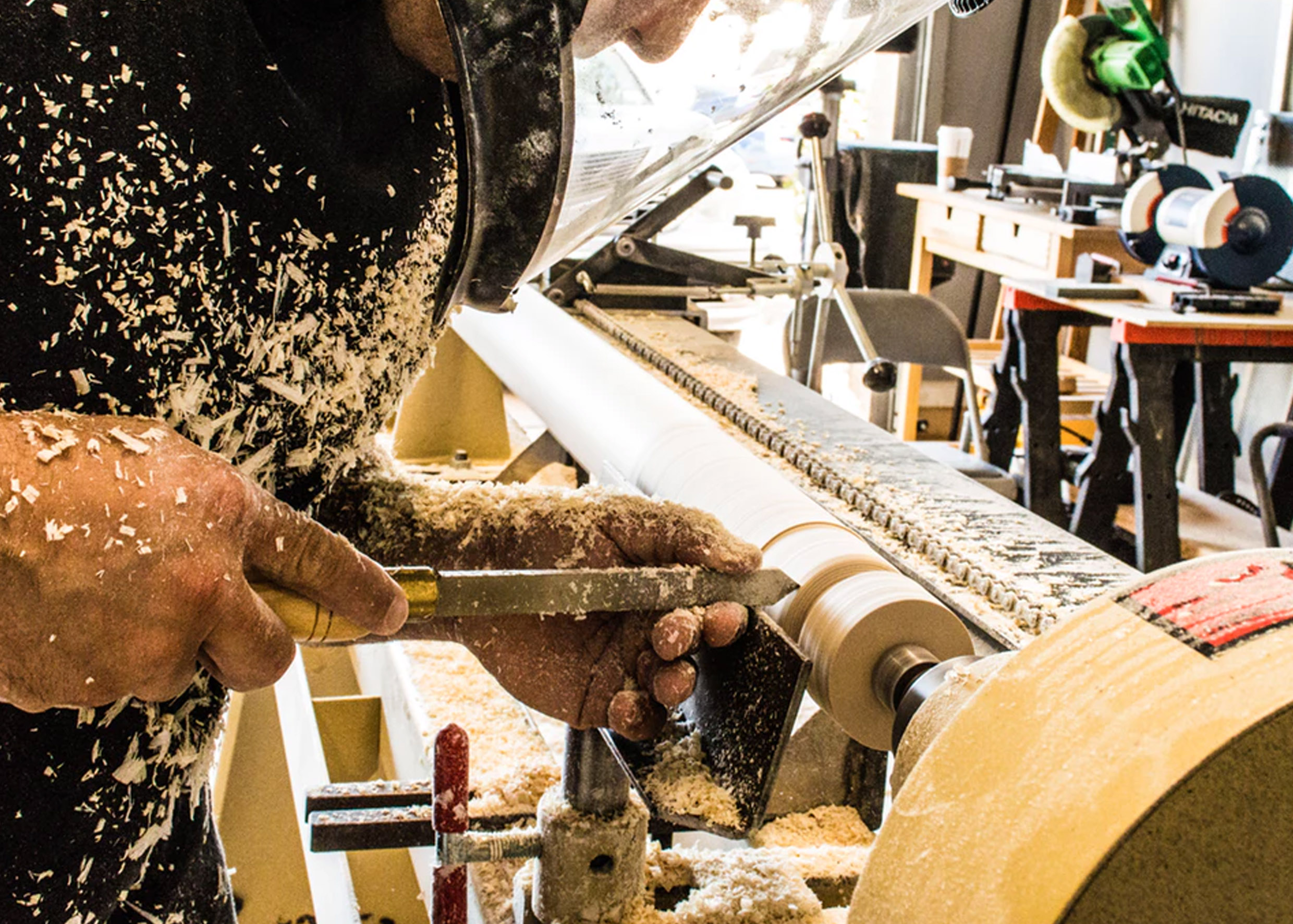 We host world-class manufacturing services and enjoy collaborative relationships with the most talented production houses in the region, pooling together generations of expertise and craft.
No project is too small or too large. We really enjoy engaging in the unique and creative challenges that each job allows us. Through both a professional and personal approach we have carved our reputation on innovation, reliability and continual client satisfaction.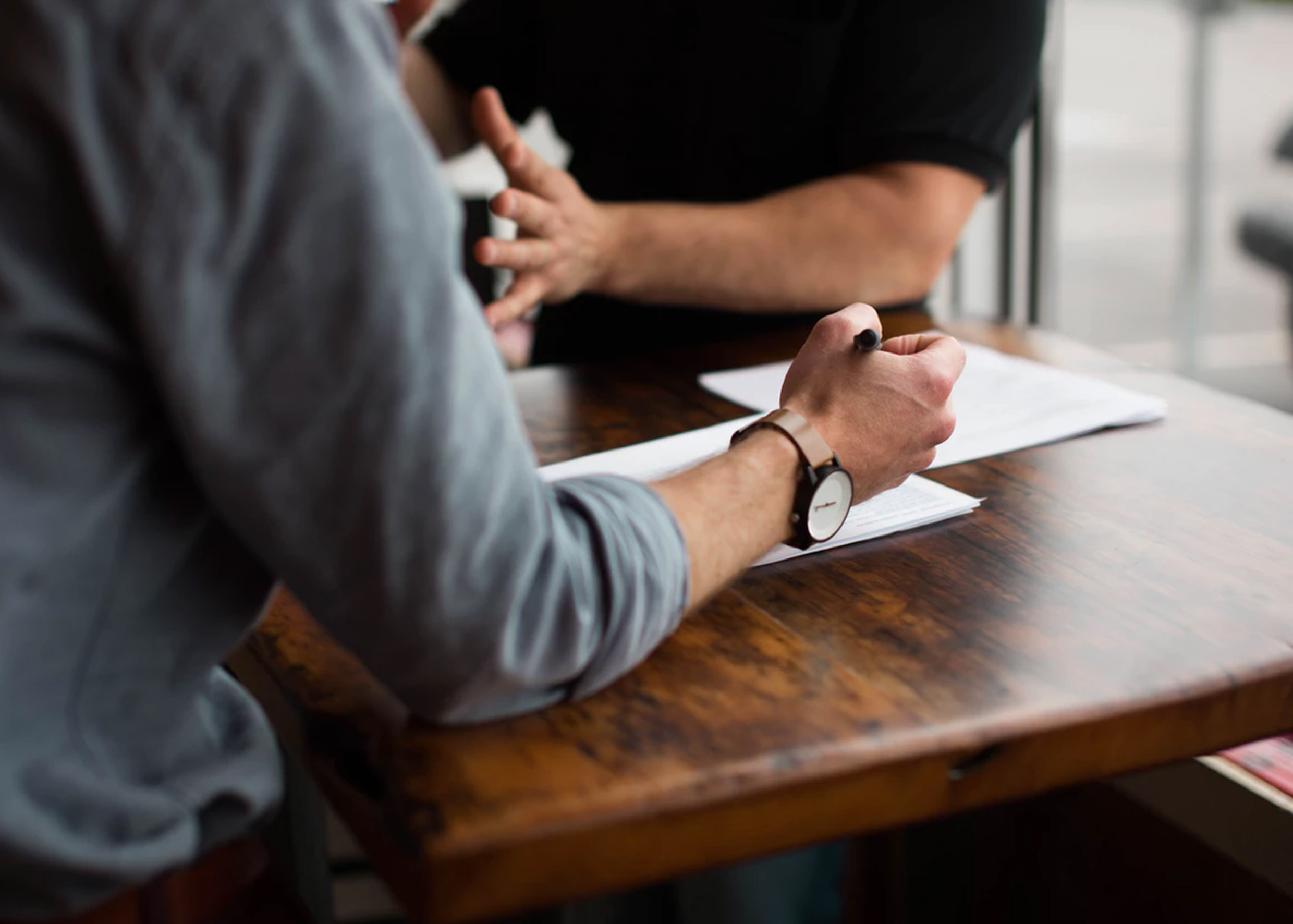 We believe the process of creation is built on a foundation of mutual trust and an open conversation about your needs.
We structure communication accordingly and strive to take the time to really understand our clients, as people with their own aesthetic tastes. That's where our expertise in all aspects of furniture design can help you make the right choices before committing to a project.
Inspired Vol. 52 / October 2019
Inspired is Mahallati's monthly magazine. Visit our previous editions here.